Readings for Couples in Mixed Orientation Marriages.

Mixed-Orientation Marriage Pathways to Success is a free online book and web resource for couples in a mixed-orientation marriage who are interested in a personal narrative about mixed orientation relationship dynamics written from a positive we can do this success perspective. A mixed orientation marriage is a marriage with partners who do not share the same sexual orientation, ideas about gender identity or interests in sexual expression. They are most often found when one partner is either bisexual, gay or lesbian and the other is heterosexual but there are many variations with similar challenges. Mixed orientation marriages often contain complex relationship dynamics but can be happy rewarding relationships.

We fall in love with who we fall in love with.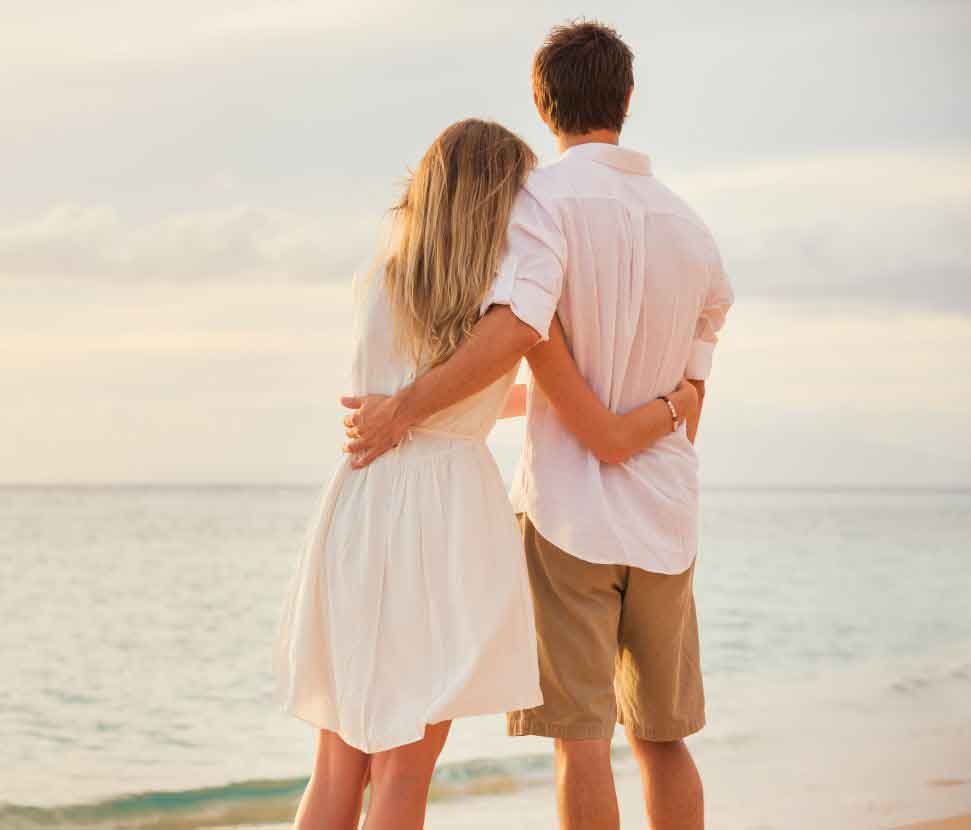 Straight wives and husbands in a newly discovered mixed-orientation marriage often wonder how they ended up married to a bisexual, gay, or lesbian partner. In short, when we find the love of our life and person we are most supposed to be with and their gender happens to match the gender our society said they should be then we often put any doubts we might have had about our sexual orientation aside. The chemistry of love can be a very powerful force.I write more about the dynamics that lead to mixed-orientation relationships in the post on Why does a bisexual marry a straight spouse?

A resource for those who are new to mixed-orientation marriage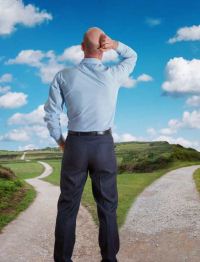 If you are a straight spouse who has recently discovered your husband is bisexual or you are a bisexual husband who has recently come out to your wife perhaps something here can help you find the strategies needed to make your marriage a success. While our site is most suited for mixed-orientation couples with a bisexual husband a lot of the mixed-orientation relationship dynamics I write about will also be relevant to couples with a gay husband or bisexual wife or lesbian wife or one of the many other variations of mixed orientation marriage. My goal is to provide a positive pathways to success example of how to make our mixed-orientation relationship work to offset all the negative information about mixed-orientation marriages that seems to permeate our society. I provide a voice saying mixed orientation marriages can be fabulous.

Mixed-orientation marriage and the bisexual,lesbian or gay identity.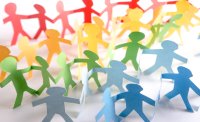 Bisexuality is a diverse and complex sexual orientation with many different ways one can be bisexual. Bisexuality is not just a self described identity or sexual orientation, there is also bisexual behavior. In other words some people identify as gay, lesbian or even straight but are bisexual in their emotional or sexual attractions and behaviors. . When I use bisexual in my writings I am referring to anyone with bisexual attractions to more than one gender no matter how they may choose to label or identify their sexual orientation.

Mixed-orientation relationships are not for everyone.

I wish to be very clear that there are all kinds of paths that mixed-orientation marriages can take. There is no doubt that mixed-orientation relationships can be complicated with a lot of moving parts and many do not have the relationship dynamics necessary to make them work.
When a path for mutual happiness by both the husband and wife cannot be found perhaps seperation or divorce is the better solution. I have found that mixed-orientation relationship success is a process and that process requires time and that without going through the process and time it can be difficult to get the answers about the outcome ahead of time. When couples emerge after a year or two or five both happier in their mixed-orientation relationship couples often find going through the process and time spent was worth it.
I struggle with what to tell couples who try to find happiness for years and find their mixed-orientation marriage is no better off than when they started feeling like they wasted their time. I know of no way to tell which outcome is which. Of course it is true that many marriages dont know if they will find happiness.
It is this paradox of conflicting outcomes that has me tempted at times to abandon the project of writings and stick with my prefered way of discussing MOMS which is one on one spoken conversations, . Just as I get ready to hit delete I get a letter from someone whose marriage has been enriched by learning more about their sexualities and how their differing sexual orientations can work in their relationship. The world gets better one person and one couple at a time.
My current thinking is that since we have to go through the process anyway, that stay together or get divorced at least the couples can say they mindfully tried and looked at some options, I am only one voice saying here is what I think, here is what worked for me,

Exploring Mixed-Orientation Marriage Pathways to Success.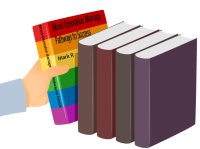 There are many challenges in writing about mixed-orientation relationships and I struggle with the best format to present the information I have collected over the years.. Mixed-Orientation Marriage Pathways to Success can either be read like an ebook reading the topics as chapters in the order presented or used as a collection of web articles picking and choosing the topics of interest to you. Some mixed-orientation couples have found success using these writings as conversation starters within their relationship.
The Mixed Orientation Marriage -Pathways to Success site contains writings that are a reflection of my own personal experience and observations. While I have decades of experience studying human relations and sexuality I am NOT a licensed or credentialed mental health professional. I am just a regular guy with a story to tell and experiences to share. I recommend anyone who is struggling with issues regarding a mixed orientation relationship, gender identity or sexual orientation seek the guidance of their own experienced professional counselor.
Like a buffet take what you can use and leave behind the rest.If that works for you please feel free to explore . I hope something I write here might make your journey a little kinder and a little easier.
Mixed-Orientation Marriage Pathways to Success

Links and Citations
Links to the mixedorientation.com home page are OK but please do not copy or link to any of these inside pages.
Research and other works cited in my writings may be found in the references page.